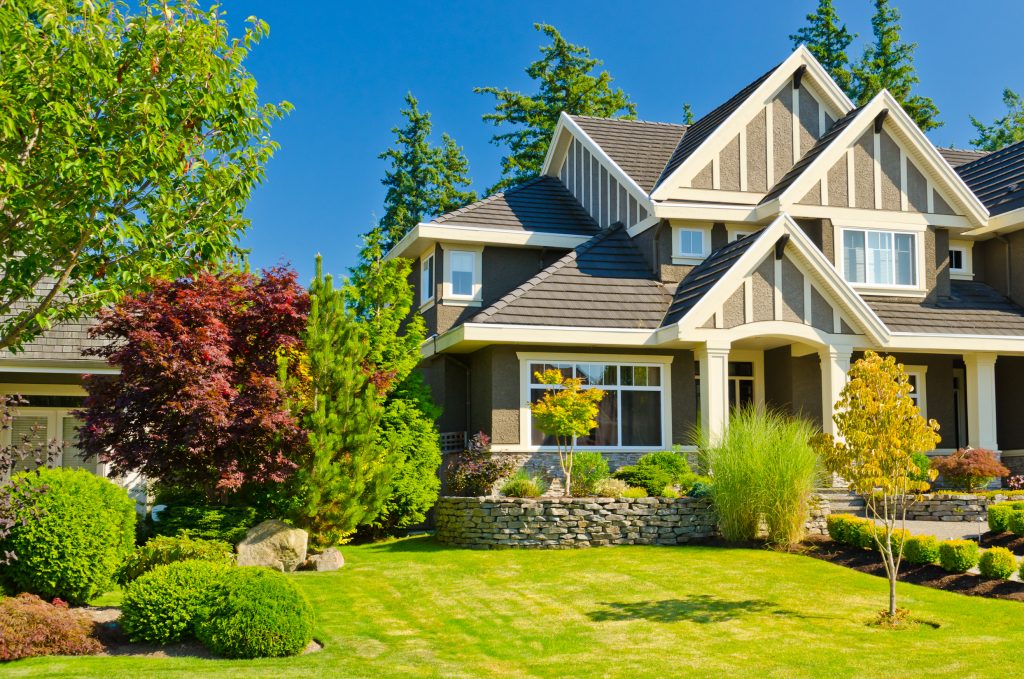 Traveling to various destinations is an exhilarating and happy experience as it allows you to quench your thirst for exploring new places and relaxing in exotic holiday resorts. Hotel expenses can throw cold water on your plans as they will eat into your cash reserves and leave you with fewer options for enjoyment. This is where the importance of a house swap program comes into focus as it eliminates your hotel expenses and provides choices for accommodation for your holiday destination without the need of paying for it.
If you are an owner of a second home you can take advantage of an opportunity to explore more areas in the country and the world. By becoming a member of the house swap program, you save money on lodgings and you also have a chance of living in a upscale apartment, penthouse or a villa which has every luxury that you need in a vacation accommodation. What you save on hotel bills can be spent on other things. Thus, you can increase the level of enjoyment in the new place. Hotel rooms may not be conducive for families with several members or families traveling together but the private homes that are offered free under the home exchange, provide utmost privacy and comforts that rented accommodation cannot provide.
You enjoy greater freedom in these private homes and can spend your holidays according enjoying your vacation, without worrying that the kids may be making too much noise. And if you choose, save hundreds of dollars by eating in rather than spending money at restaurants every night. You can cook your own food at the swap home, chalk out your own schedule and relax as if you are staying in your own home. If you are a frequent traveler and you have a second home, you can become a member of our house swap service. We list more than 1500 properties in choice locations within USA and other parts of the world. Call us on 561-509-0126 to learn more details of becoming a member of our program or email us at sales@TheVacationExchange.com to learn more.