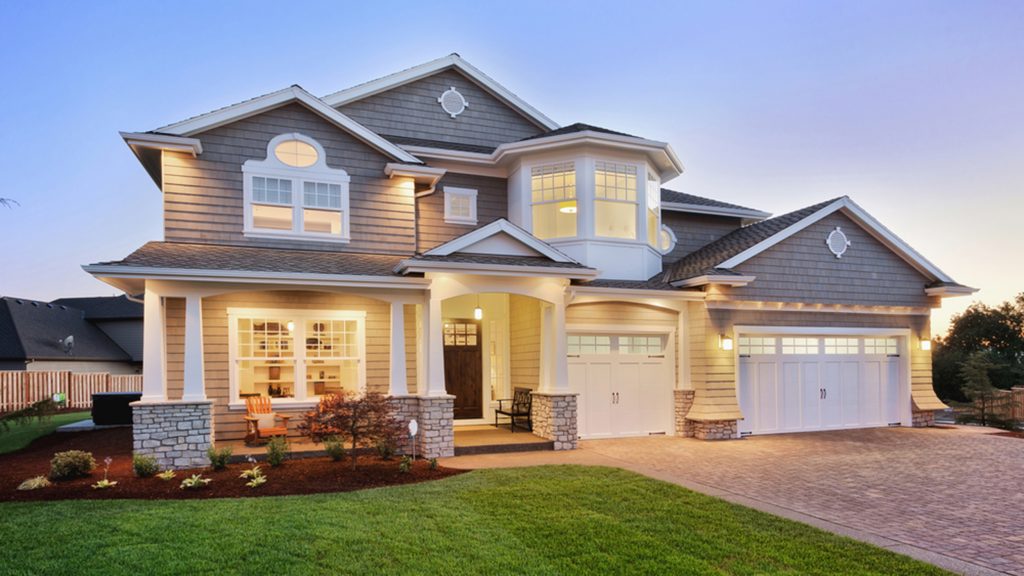 If you own a second home or vacation property, you can enjoy deluxe accommodation at holiday destinations anywhere in the world. Yes, house swapping enables you to find luxury accommodation in almost every state as well as other resort destinations in the world. To take advantage of this opportunity, you simply swap your second home with another vacation home owner who is interested in your location.
This is great news for those who love. Whether your preference is exotic beach resorts, mountain retreats, lakeside lodges, or any other holiday destination. If you are an owner of a second home, you can become eligible for our swap program by joining our Network of members. As a member you can access thousands of luxurious vacation properties around the country and world. It takes a few simple steps to become a member of house swapping but the advantages gained by the registration are well worth it.
The house swapping website provides its members with thousands of comfortable private accommodations in the form of penthouses, lone standing bungalows, condos, and posh apartments. All properties can actually be viewed on the website The website also offers search capabilities which will help you locate the perfect exchange. No more searching for reasonable priced hotel accommodations at your favorite.
Join the program and become the part of the house exchange fraternity so that you can enjoy the best holiday homes in choice holiday getaways. The Vacation Exchange is one of the most popular house swap sites and it provides unprecedented facilities to its members through its impeccable exchange program. All done without any upfront fees. Pay only when you arrange an exchange. Call 561-509-0126 to learn more about the program and to become a member. Or, use our email address sales@TheVacationExchange.com to send your questions.