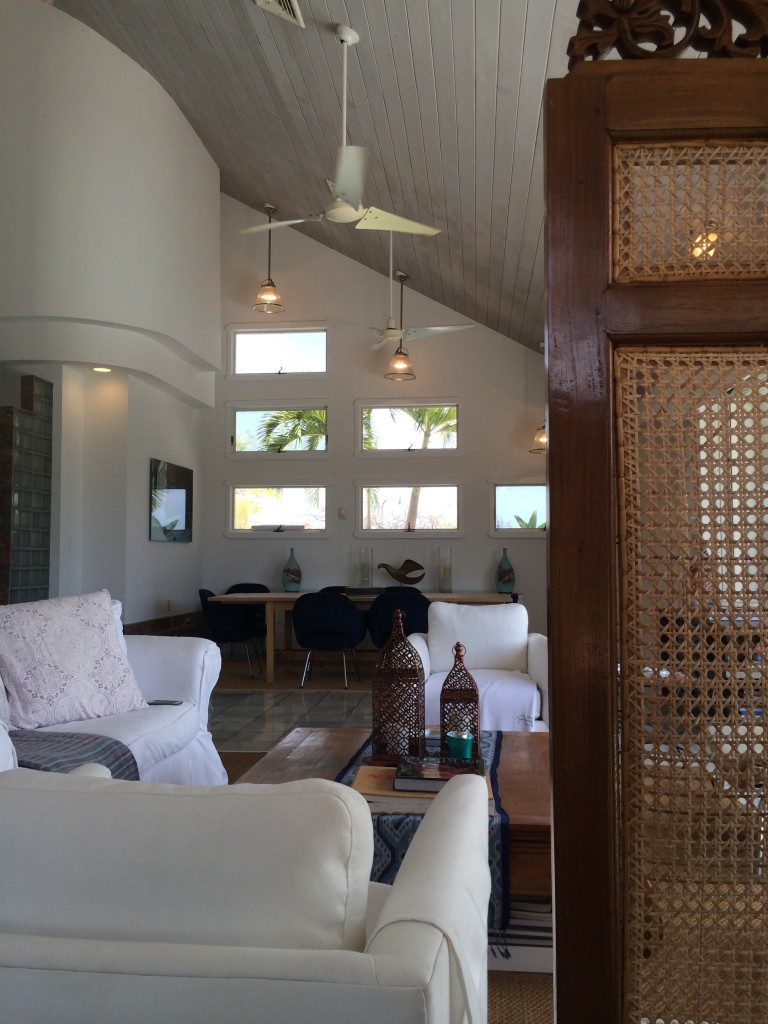 How about enjoying a holiday in an exotic destination without paying hotel bills? Sound too good to be true?. Well, its not. All you do is join the vacation Home Swapping program that allows you to stay in someone else's holiday home, located in the tourist spot of your choice.The only condition necessary to make you eligible for this program is that you own a vacation home. It's that simple.
This arrangement is highly flexible. Be a part of the program through our Home Swapping Network by simply becoming a member. We even waive the membership fee the first year. Swapping can be mutual or non-mutual as a membership with vacation exchange allows you to use other members' vacation homes, even if they are not interested in staying at your home for a holiday. The vacation exchange program offers many advantages when you become a member and helps you find a vacation home by providing a list of available accommodations in various tourist destinations. The arrangement satisfies your appetite for traveling around the world without spending a penny for hotel bills while at the same time staying in the comfort of a home.
A homely accommodation in a tourist destination is the ideal ingredient for enjoying your holidays in the most amazing and memorable way and the vacation exchange network makes it all possible. You don' pay us unless you arrange an exchange and your annual membership fee for the program is free for the first year. Our website boasts of a diverse list of vacation homes that are situated in the most exotic locations and are handpicked after thorough screening. Join The Vacation Exchange Networkt o enjoy the comfort of holiday homes and not pay for lodging. Call us at 561-509-0126 to have a quick chat or send an email to sales@TheVacationExchange.com to get more information about our home exchange program.