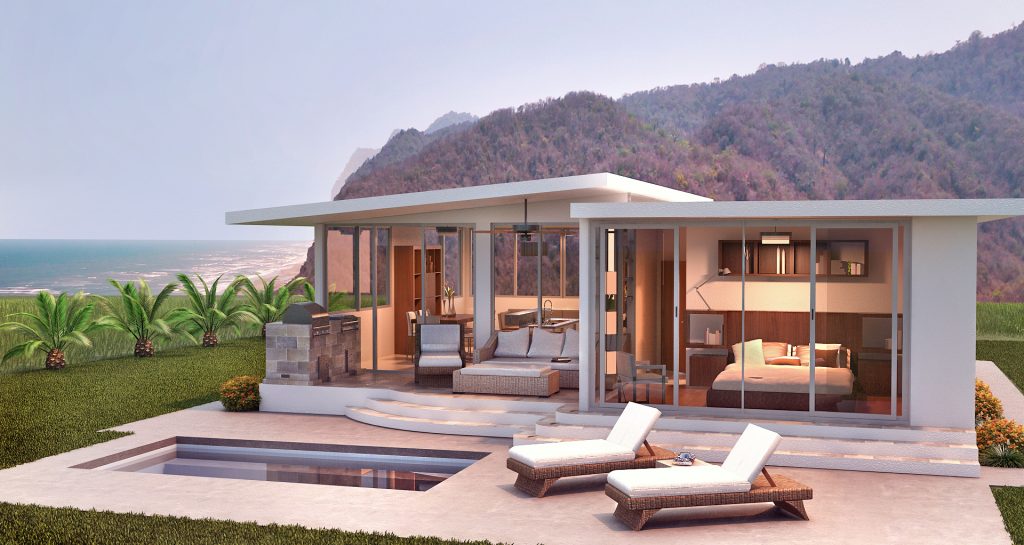 The concept of house swapping has been around for some time yet only the most adventurous people pioneered it as rest of us remained conservative for a multitude of reasons. With changing times and the economy people have now understand that with the hotels bills sky rocketing, that the concept of house swapping is a tremendous tool that financial relief to tourists who enjoy traveling to different locations and saving thousands of dollars on accomodatios.
Home swapping or exchanging allows you to realize that your dreams and enjoy holidays in exotic destination without paying for expensive hotel accommodations. Hotel accommodations are costly and even if you can afford them you often have to book months in advance. is no availability if you don't jump the queue by booking them months in advance. Conversely, if you have a second home tucked away in a holiday destination then you don't need to search hotels. House swapping will come into effect and eliminate the need of the hotel rooms. If you have a second home in any resort type area whether in the US or anywhere in the world, you are eligible to become a member of the The VacationExchange Network and to exchange your lovely vacation home for another lovely home anywhere in the world. You will never have to pay for hotel accommodation charges again. Our house swap website allows you to just unpack your things at the new luxury accommodation and And enjoy your free vacation.
If you like to become a member of our house swapping program you can find us "The Vacation Exchange network" on the net and become a member instantly. Please feel free to review all of our listings before joining. We know you'll find multiple properties you wish to visit. Call us either on 561-509-0126 or by email to sales@TheVacationExchange.com we will guide you through the procedure.