Did you know that social media is one of the best ways to plan and enjoy your vacation? Seriously! Social media has become a travel agent and advisor, and if you know where to look, you can have an amazing vacation using your favorite social media networks.
As a premium vacation house exchange company for properties located throughout the world, we at The Vacation Exchange are no strangers to how much people love to plan their vacations!
Pinterest
If you haven't decided where you'd like to vacation, you can spend hours going through some of the best Pinterest travel planning boards online. There's boards for plenty of places like beaches, deserts, theme parks, and much more. You can get started by looking at pins under "vacation ideas" on Pinterest.
If you look at the image above, you can see that every pin has an image, and each of these pins represent an exciting vacation idea for you. You may even find vacation homes available in your dream locations.
Twitter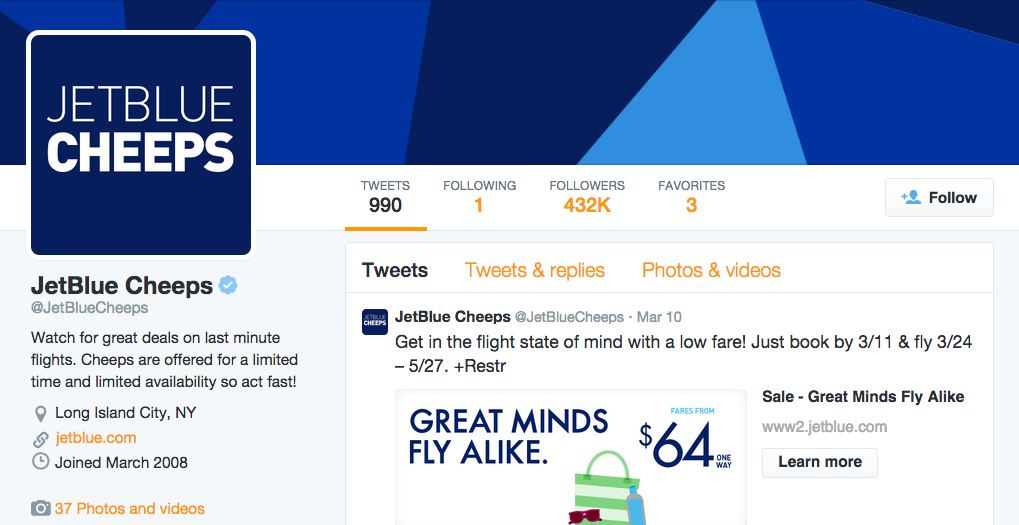 Have you booked your flight or any activities yet? Scope out Twitter to see if you can get a hot deal. Often companies will post a coupon code or flash sale, letting you reap big savings. Start by looking for the airlines that are on Twitter, such as Delta, Frontier, Southwest, JetBlue, and then trying adding accounts like TheFlightDeal to your follow list. JetBlue even has a last minute deal account at JetBlueCheeps! Get browsing on Twitter and you may save big. Don't forget to visit the accounts of local visitor centers, chamber of commerce etc, for your destination as well!
Foursquare
Once you arrive at your destination, Foursquare will help you figure out the best and worst of the city. Foursquare is available in both desktop and app editions, so you can get your tips from anywhere. What's a tip? It's a note left by a traveler or local about a particular place. The categories on Foursquare feature nightlife, food and drink, coffee, shopping and more. There's also a "specials" section where you can find limited-time specials. Don't neglect the tips if you want to save money or if you're a foodie, because you miss some great recommendations!
Foursquare offers information for nearly everywhere, whether you're staying in a vacation home in Ireland in a quaint village, or running with the bulls in Spain. And yes, it's great for North America too, including zoos, theme parks, and other family destinations.
Facebook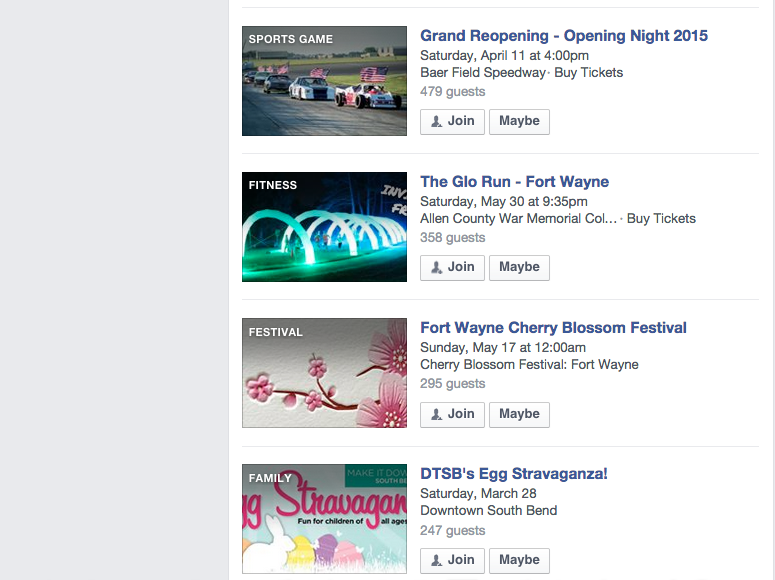 Facebook may not seem like it's very vacation-centric, but you'd be surprised! You can start by checking out the Facebook of any local visitor services for the areas you're visiting, then try searching for the destination itself. You'll can also find groups related to the destination, where you may ask for tips and recommendations of places to visit. One of the best uses of Facebook is to go to look for local events once you've arrived.
Don't forget to follow us on social media! We're on Pinterest, Twitter, and Facebook.
And if you're curious about our vacation homes available, you can browse our full list of properties at our website! You'll find homes in every shape and size, from cozy bungalows to huge apartments that sleep six or more. All of them are maintained as vacation properties or second homes, meaning you aren't getting a rental. For more information on our network and to learn how you can join the first year FREE, please visit TheVacationExchange.com. We make traveling around the world easy!